Top Rated Dentist in Westfield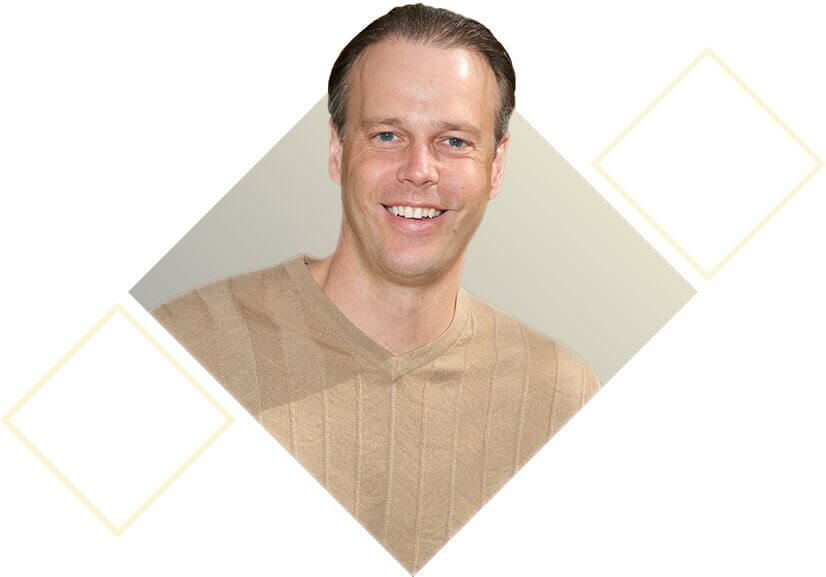 Meet David M. Weinman, DMD
A good dentist provides the dental services you need with reliable results. A great dentist goes beyond solid work to build rewarding and lasting relationships with patients. Dr. David Weinman is a great dentist. We know you have options when choosing a cosmetic, restorative and family dentist. Aside excellent clinical skill, you want someone who knows how to communicate with you on a personal level. Someone who can put you at ease and demonstrate you're in good hands. Someone who values patient education, and who will advise you and discuss every aspect of proposed treatment with you until you feel secure enough to make informed choices. We strive to provide patients with the best treatments, procedures, and materials that modern dentistry has to offer, complemented by truly personalized, relaxed care.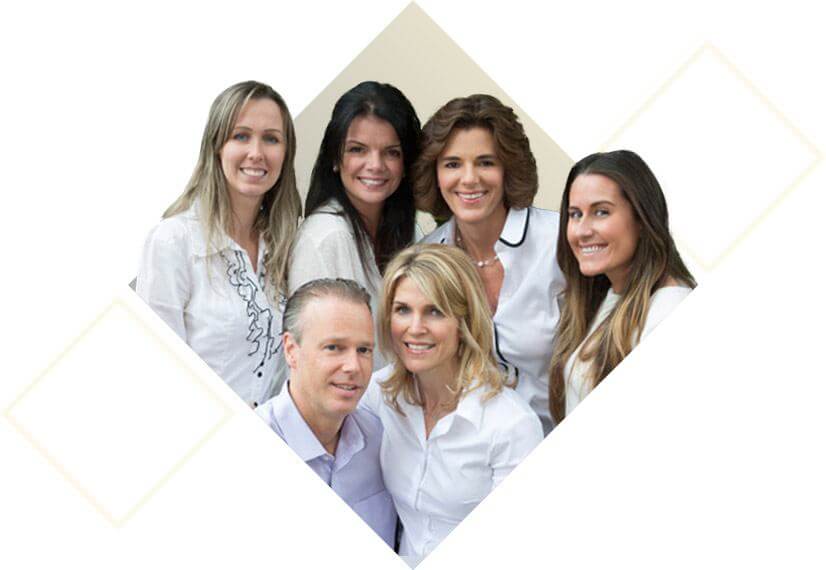 Meet Our Dental Team
Excellence in Service
Here in Westfield, Dr. Weinman is proud to be supported by a staff that's always warm, welcoming, and fully dedicated to our valued patients and their unique needs. Everyone has years of experience in this field, and they continue to pursue continuing education courses on a regular basis so that they can keep their approach as modern and effective as possible. Better yet, they primarily focus on what matters most each and every day – giving you plenty of new reasons to smile. Everyone truly enjoys getting to know all about you from visit to visit and addressing your oral health concerns in full, and it's their greatest hope that together, you'll build a trusting relationship that lasts for years to come.
Dental Reviews & Testimonials
5-Star Smiles & Service
" Dr. David Weinman and his staff provide me with the most effective, satisfying and friendly dental care I could ever wish for. When I arrive for appointments, I am always taken immediately and never have to wait. If I ever have a dental emergency or a last-minute change of schedule, they are always able to fit me in. It may sound strange, but I'm always looking forward to my next appointment at the dentist!"
Samuel A. Scotch Plains, NJ
"I am very impressed by Dr. Weinman's office. I needed to have cosmetic work done and was worried about the process. He did a great job of going over step by step what the treatment would be and was very patient in answering all of my questions. His staff went above and beyond to make sure I was taken care of. I love the way my smile looks now-it was exactly what I wanted. The whole experience was fantastic and I would recommend him to my family and friends."
James B. Westfield, NJ
"I was very lucky to find Dr.David Weinman! He was able to do all my dental implant treatment from start to finish in his office. From the placement of the implants all the way to the final crowns, he made the procedure easy and painless. I didn't even need to travel to on imaging center for the scan because he has a CT scan in his office. Thank you to Dr. Dave and his staff for taking such good care of me !"
Zibi S. Westfield, NJ
The BEST in Modern Dentistry
This amazing field is constantly evolving, and our team takes pride in staying right at the forefront of the latest instruments and materials for our patients' sake. With the help of advanced technology, treatment can be more accurate, more comfortable, and faster at every stage here in Westfield.