Metal-Free Dental Restorations – Westfield, NJ
Natural, Healthy Smiles Free of Metal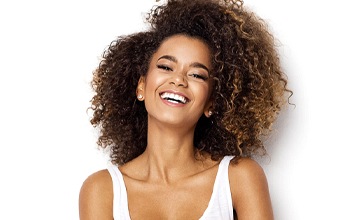 Dr. David Weinman is dedicating to providing patients with healthy, natural-looking smiles. With so many dentists continuing to use traditional amalgam fillings and dental crowns, they can cause you to lose much of the natural appearance of your tooth, leaving you with an eye-catching piece of dental work you'd rather keep hidden. Fortunately, Dr. Weinman and his team give patients a more positive alternative with metal-free dental restorations in Westfield. Not only do they repair and protect damaged teeth, but they blend in with the rest of your smile, making it almost impossible for anyone to notice that you've had dental work. To find out how you can take advantage of this unique solution, contact us to schedule an appointment today.
What Are Metal-Free Dental Restorations?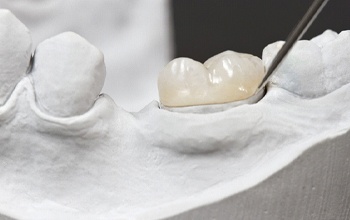 There are various methods of treatments that Dr. Weinman can use metal-free dental restorations for, including:
Dental crowns
Inlays or onlays
Tooth-colored composite fillings
Fixed bridges
Whether you have a tooth that is chipped, cracked, broken, fractured, or decayed from poor oral hygiene, these custom-made restorations can be made from various materials, including zirconia, composite resin, or ceramic. Dr. Weinman uses all-ceramic restorations, which are durable, comfortable, and biocompatible.
Benefits of Metal-Free Dental Restorations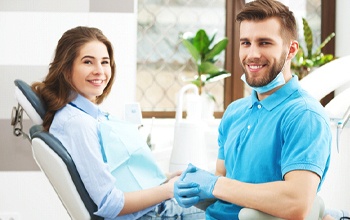 Unlike traditional amalgam restorations that can leave stains or cause more of your natural tooth to be lost, metal-free dental restorations offer patients various benefits that cannot be achieved with any other type of restorative treatment. Some of the benefits include:
Increased confidence – With a smile that looks completely natural and feels secure, you can smile with confidence knowing your tooth is protected by a durable ceramic restoration that will keep decay and damage out.
Readily available – Metal-free dental restorations are ideal for patients who have sensitivities or allergies to metal.
Blended smile – Because of the all-ceramic material, the light will be reflected in the same way as your natural tooth enamel, making your restoration blend in beautifully with the rest of your smile.
Versatile treatment – Patients with damaged teeth caused by injury or decay can achieve successful treatment with metal-free dental restorations. No matter if you require a dental crown, tooth-colored filling, inlay or onlay, or a fixed bridge, your smile can be restored in little time.
Cost of Metal-Free Dental Restorations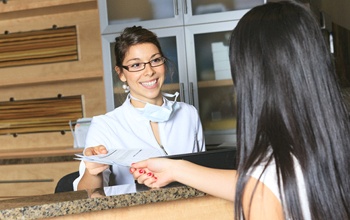 The cost of your metal-free dental restorations is dependent upon your individual insurance plan. During your initial consultation with Dr. Weinman, you will discuss the process and type of restoration you will receive. Because every patient is different, there are various factors that can contribute to the overall cost of your custom restoration, including:
The type of restoration you'll be requiring (i.e. dental crown, bridge, inlay, onlay, filling)
The number of metal-free restorations you'll need to be placed
Sedation or anesthesia
Material used
If you're unsure if your dental insurance will cover any or all of your custom restoration, contact them to discuss your policy and benefits. Or, a member of Dr. Weinman's team will be happy to assist and work with the insurance company on your behalf.