Meet our Friendly Westfield Dental Team

At our Westfield, NJ practice, Dr. Weinman is supported by a team of caring, friendly, and dedicated professionals. We are committed to providing personal care to all of our patients.
These excellent team members have years of experience in helping patients with their individual needs and concerns. In addition to excellent credentials and ongoing education, they bring something special to our office: a commitment to making your visit a positive experience. One of their top priorities is taking the time to truly get to know you, taking your concerns to heart, and developing an excellent working relationship with you by providing personalized, professional care. You will have the feeling of becoming a member of a whole new kind of family.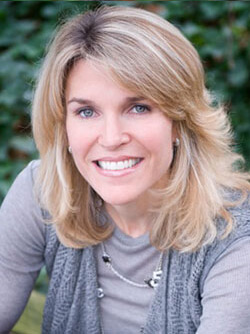 Stacy
Office Manager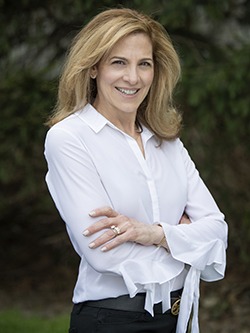 Patti
Treatment Coordinator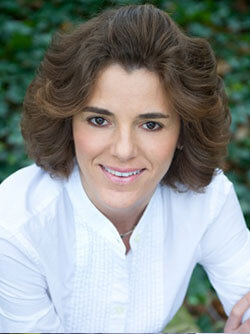 Grace
CDA RDA/Expanded Functions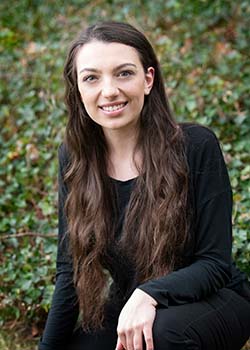 Kristina
Registered Dental Hygienist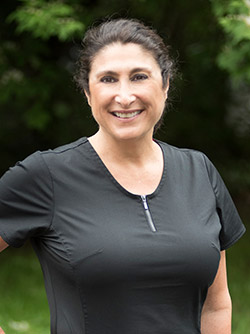 Gina
Registered Dental Hygienist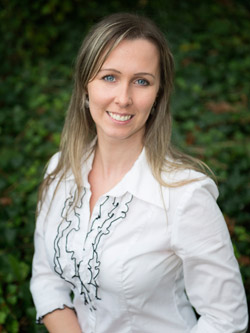 Jozefina
Dental Assistant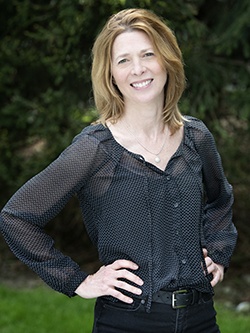 Jeaneen
Registered Dental Hygienist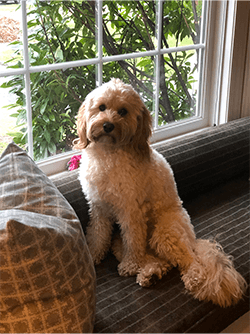 Midge
Office Support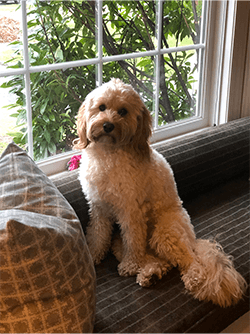 Midge
Office Support
Meet Midge, the newest addition to the Weinman Dental Practice. Midge is an adorable Cavapoo, who hails from North Carolina. She is lovingly named after the character Midge Maisel from the Amazon Prime TV show, The Marvelous Mrs. Maisel. Like her namesake, Midge is very friendly and outgoing and quick to offer comfort to her friends (or our patients) who may be a little overwhelmed at the dental office or for those who just love to be around a gentle, happy and cuddly four-legged friend.
Midge has completed 450 hours of training and she is still training hard in order to be the ideal support dog. She has a great temperament, is wonderful with adults and children, and is an absolute sweetheart of a dog! If you like, Midge will be happy to come out and meet you in the future!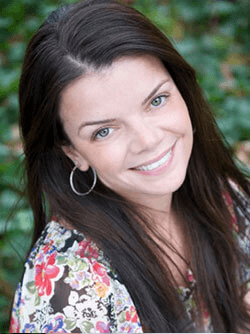 In Loving Memory of Sue
always here in spirit