Protect Teeth From Cavities with Dental Sealants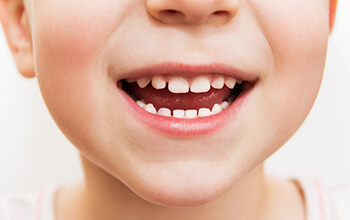 Your back teeth are likely to have deep grooves and pits on their chewing surfaces, which are prime breeding ground for decay-causing food particles and bacteria. These areas are especially vulnerable for younger patients, who may still be learning how to properly keep their teeth clean with diligent brushing and flossing. That's why Dr. David Weinman is likely to recommend dental sealants as a simple, but effective preventive service that can provide big benefits. If it's been some time since you or your child's last dental appointment, give our Westfield, NJ office a call to schedule a visit with our team. We serve patients from Springfield, NJ and other surrounding areas.
What is a Dental Sealant?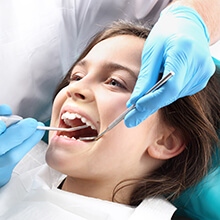 A dental sealant is applied to the chewing surfaces of the tooth over the course of a single, pain-free appointment, and this thin plastic material creates a strong physical barrier that will prevent food and bacteria from making a home along the tooth and causing cavities. Dental sealants can last for up to 10 years, and our staff members will be sure to check them during each subsequent appointment to determine if replacement is necessary. While we typically recommend sealants to younger patients, adults who struggle with extreme sensitivity to tooth decay may also benefit from their placement.