David M. Weinman, DMD Blog
September 2, 2018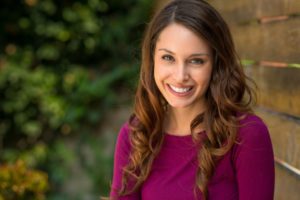 When it comes to natural teeth, dentists don't want to remove them or break them down if it's not necessary. Extractions are truly the last resort when trying to protect your oral health. Furthermore, keeping your natural teeth is better for your smile in the long-term, more cost-effective and allows you to eat all the foods you want without worry.
To learn why keeping natural teeth matters in more detail, keep reading this post from a dentist in Westfield.
Comments Off

on Dentist in Westfield Always Works to Protect Natural Teeth!
Older Posts »