July 31, 2019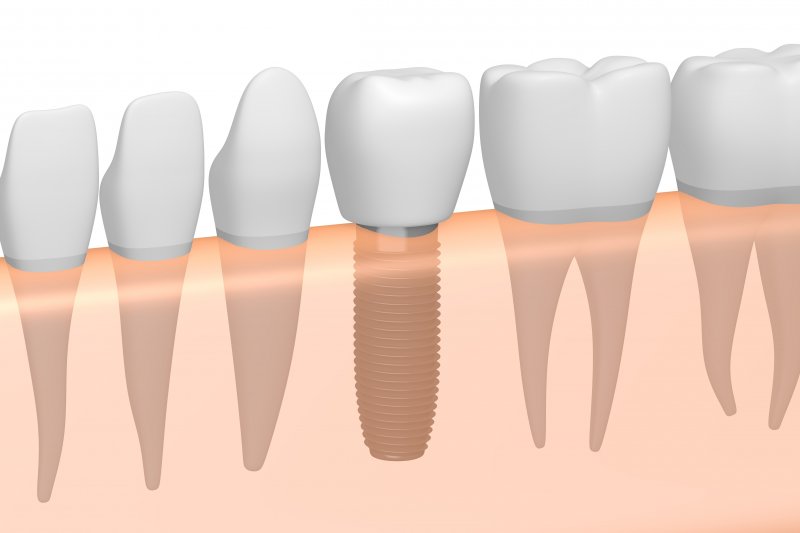 From enhanced chewing power to maintaining a healthy jawbone, there are plenty of reasons why dentists recommend dental implants in Westfield to replace missing teeth. However, if the area around the implant becomes infected, it could lead to failure and removal. You'll especially need to be careful immediately after the surgery when the gums are still recovering. Fortunately, there are some simple steps you can take to help protect your new teeth; here are 5 tips for preventing an infection near your dental implants.
1. Stop Smoking Before and After the Procedure
Smoking has plenty of health risks in general, of course, but it can be especially harmful when it comes to oral surgery. Not only can it introduce additional harmful bacteria to the mouth, but the nicotine in cigarettes can disrupt the body's ability to heal wounds, making recovery more difficult and increasing the likelihood of implant complications. In many cases, smoking won't disqualify you from getting dental implants, but you will need to stop smoking before and after the procedure to avoid unnecessary complications.
2. Brush Gently
Naturally, daily brushing is crucial for maintaining good oral hygiene and decreasing the risk of infection. Be sure to brush lightly around the implant while the gums are still recovering; the goal is to remove food particles and plaque without aggravating the wound.
3. Stick with Soft Foods for a While
To make sure your wound stays closed (thus making it harder for bacteria to enter and cause an infection), you should stick to liquids and soft foods that are easy to chew. Chewing hard foods can lead to some unintentional problems, such as removing stitches too early. Your dentist can make more specific recommendations regarding diet restrictions following implant placements.
4. Rinse with Salt Water
Water is useful for cleaning the mouth, but salt water can be even more effective. The salt raises oral pH levels, making the overall environment less hospitable for bacteria that thrive with a lower pH. This treatment is very simple and is most effective when performed every two hours or so.
5. After Recovery, Focus on Excellent Oral Hygiene
Naturally, a good daily oral hygiene routine is essential for good health overall. Once the area around your implants have fully healed, you can brush and floss as you normally would. Make sure to use a soft-bristled toothbrush and nonabrasive toothpaste; you don't want to damage your dental restoration. If you have difficulties using traditional string floss, water flossers can be a useful alternative for cleaning the area around the implant.
When getting dental implants in Westfield, NJ, always listen to your dentist's recommendations; they'll be able to give you advice tailored to your specific situation.
About the Author
Dr. David M. Weinman chose Westfield as the ideal place for bringing patients high quality dental care. He has completed a three-year program at NYU in dental implants and can use them to restore any number of missing teeth in order to recreate a healthy, functional smile. To schedule an appointment, visit his website or call (908) 654-7200.
Comments Off

on 5 Ways to Avoid Infection with Dental Implants in Westfield
No Comments
No comments yet.
RSS feed for comments on this post.
Sorry, the comment form is closed at this time.