April 12, 2022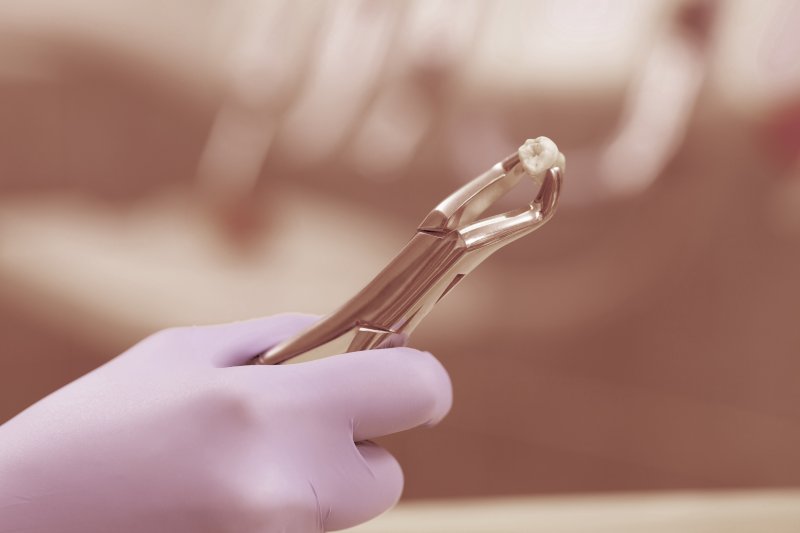 Sleeping after wisdom tooth extractions in Westfield can be a challenge. The discomfort, soreness, and tenderness experienced after this type of oral surgery can leave you feeling as if the recovery process will last forever. Fortunately, there are ways to make it a seamless and successful experience. Consider these three tips to make sure you get the sleep you need while allowing your mouth to heal after tooth removal.
Make Sure You're Taking Your Pain Medication
It is normal to experience discomfort and soreness following your wisdom tooth extractions. This is why your dentist may prescribe you pain medication, which you are to take as instructed. However, even if they do not, you can take over-the-counter medicine to assist in reducing your discomfort. Making sure you take the recommended dosage before taking a nap or going to bed will help you to rest easier. You can also try placing a cold compress against your jaw to help you sleep.
Keep Your Head Elevated
Keeping your head elevated after wisdom tooth extractions will help to alleviate some discomfort as well as swelling. It is important that blood clots form in the vacated sockets so that proper healing can occur. This will be more likely if you place an extra pillow underneath your head before going to bed at night. You'll also find that in doing so, less pressure is placed on your head, minimizing any potential pain to your mouth.
Identify a Family Member or Friend to Supervise Your Sleep
For the first 24 hours after surgery, you'll need to wear gauze to help stop the bleeding. Although perfectly fine while you're awake, there is a potential risk of choking while you are asleep. This is why it is necessary to designate a close family member or friend to supervise you while you are attempting to rest. It is recommended by professionals that whoever you choose to be with you during your initial recovery should wake you every 20 minutes to ensure the gauze is still in place and does not need to be replaced.
Getting adequate sleep after this type of oral surgery is possible as long as you commit to the postoperative instructions provided by your dentist. Adhering to these guidelines will ensure you heal swiftly and recover successfully.
About the Author
Dr. David M. Weinman graduated from the State University of New York at Buffalo before enrolling at the prestigious School of Dental Medicine at the University of Connecticut, earning his Doctor of Medical Dentistry degree. He also completed three years of advanced implant training at NYC and is a fellow in the International Congress of Implantology (ICOI). Committed to building rewarding and lasting relationships with his patients, he offers a wide array of dentistry services to help his clients achieve a beautiful smile. When patients require the removal of their wisdom teeth, he can provide safe and effective solutions to ensure healthy and positive outcomes. Contact us at (908) 654-7200 to learn more.
Comments Off

on 3 Tips to Make Sleeping Easier After Wisdom Teeth Removal
No Comments
No comments yet.
RSS feed for comments on this post.
Sorry, the comment form is closed at this time.